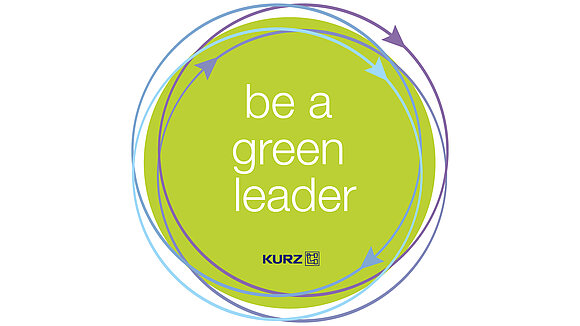 Steinemann DPE digital embellishment systems are known for their highest quality, performance, and cost-effectiveness. We continuously strive to optimize and further develop our products to ensure sustainable and future-oriented print enhancement.
We see ourselves not only as developers but also as partners for the optimal use of our systems. These can be individually tailored to the needs of our customers and thus be used in a resource-conserving manner.
Together with KURZ, we also offer innovative solutions for environmentally friendly, efficient production.
Learn more about how we support our customers in achieving their sustainability goals.
Reduce – conserving resources
The basic principle is to avoid waste and over-consumption.
We will show you how and why – using our print enhancement systems - you can achieve excellent embellishment results while reducing the amount of material used.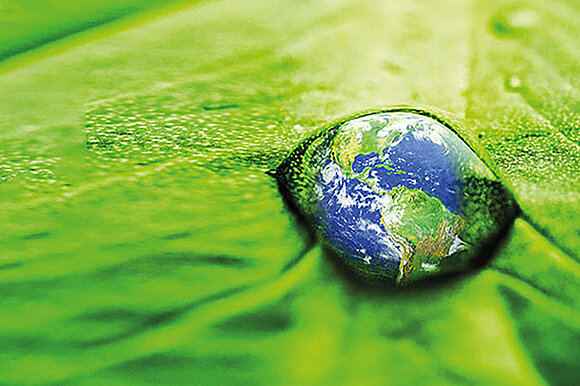 Digital Printing - drop by drop, fast, lean & flexible
Unlike conventional decorating, our digital print enhancement systems eliminate the need for additional tools such as embossing dies. Orders are produced on demand and only in the quantities required, eliminating the need for overproduction and inventory. There is virtually no waste in setting up the machines. Customer orders are transmitted directly and can be adjusted at short notice.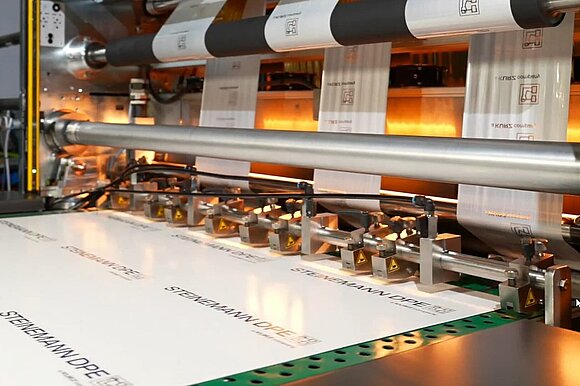 Digital Metallization – efficient foil saving function
Our sheet-fed printing systems are equipped with an integrated foil saving function. This enables the most efficient foil use through a complex foil indexing system, even when surfaces are only partially metallized. The saving function can also be used when multiple foils are used.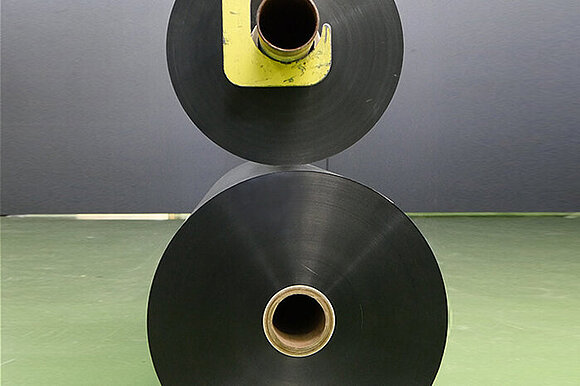 Waste reduction - fewer Microns, more sustainability
With the revolutionary KURZ KPS slim cold transfer products, we have succeeded in significantly reducing the PET carrier material for metallization. This not only helps to minimize plastic waste in your production but also allows each transfer roll to accommodate more running meters of usable decoration. As a result, you get increased usability, more time for applying embellishments, and less time spent on roll changes.