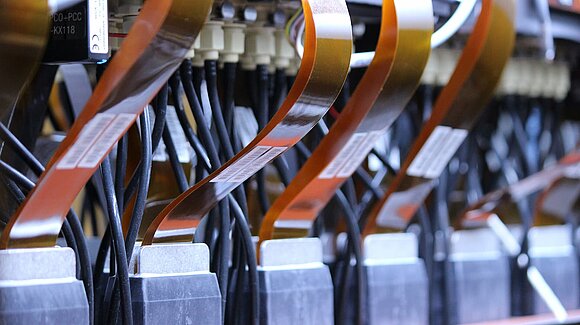 Matching material
- easily procured
In case of damage, we have all the essential spare parts for our machines in stock. The online parts catalog makes it easy to identify and order the part you need.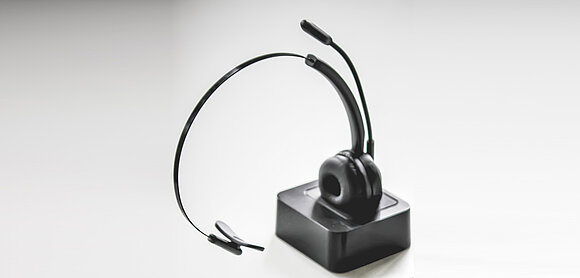 Access to our online spare parts catalog is available only to registered machine customers.

Would you like to register? Are you having trouble logging in or have you forgotten your password? Then please contact us!
We'll be happy to assist you.

Steinemann DPE single source
system solutions
Steinemann DPE, together with Leonhard KURZ, offers outstanding, high-quality system solutions for industrial, digital metallization and digital varnishing.

From the machine to the transfer metallization to the ink, we offer you all components from a single source – perfectly matched to each other.