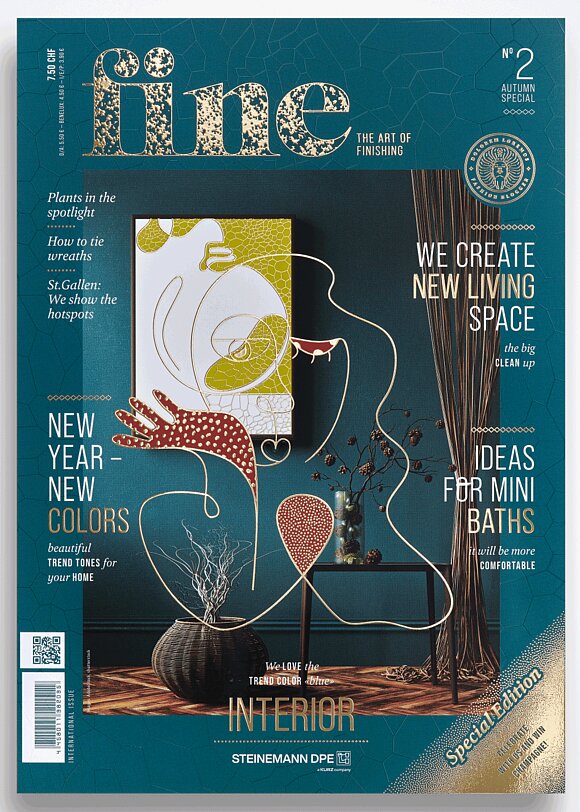 Variable substrates and printing methods
Traditional commercial printing includes all types of printed products, such as business cards, postcards, book and magazine covers, annual reports, flyers, brochures, catalogs, mailings, and more.
Unlike web-to-print production, commercial printing - the pure B2B business model - utilizes the full range of possible substrates and a wide variety of printing technologies.
Maximum flexibility
for customized print embellishment
The variety of print products, substrates, and printing techniques demands flexible and reliable print embellishment technologies capable of processing sheet sizes from SRA3 to B1+.
Steinemann DPE's market-proven digital embellishment systems meet all the requirements of the commercial market, particularly with fast setup times and the production of short to medium runs.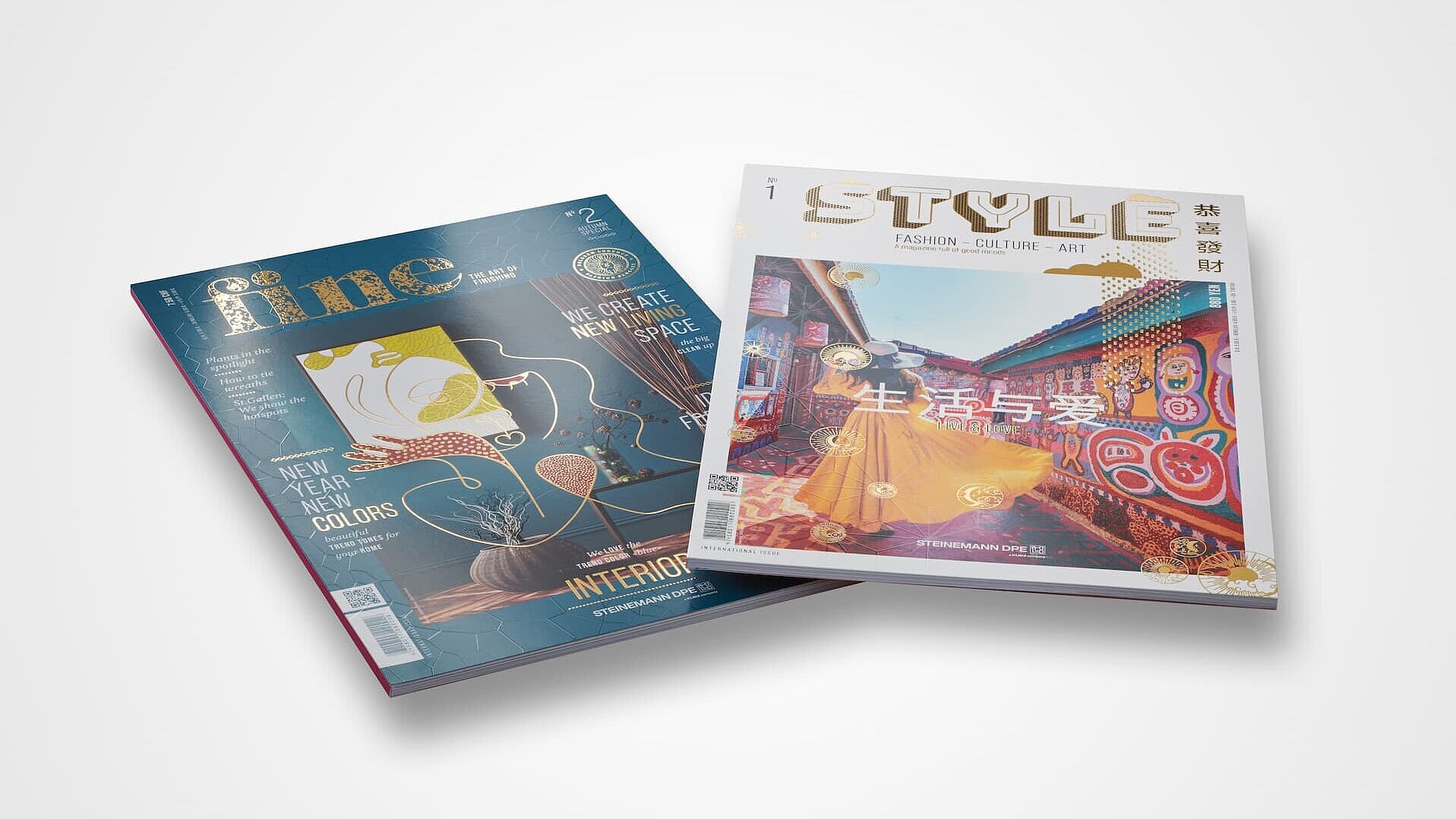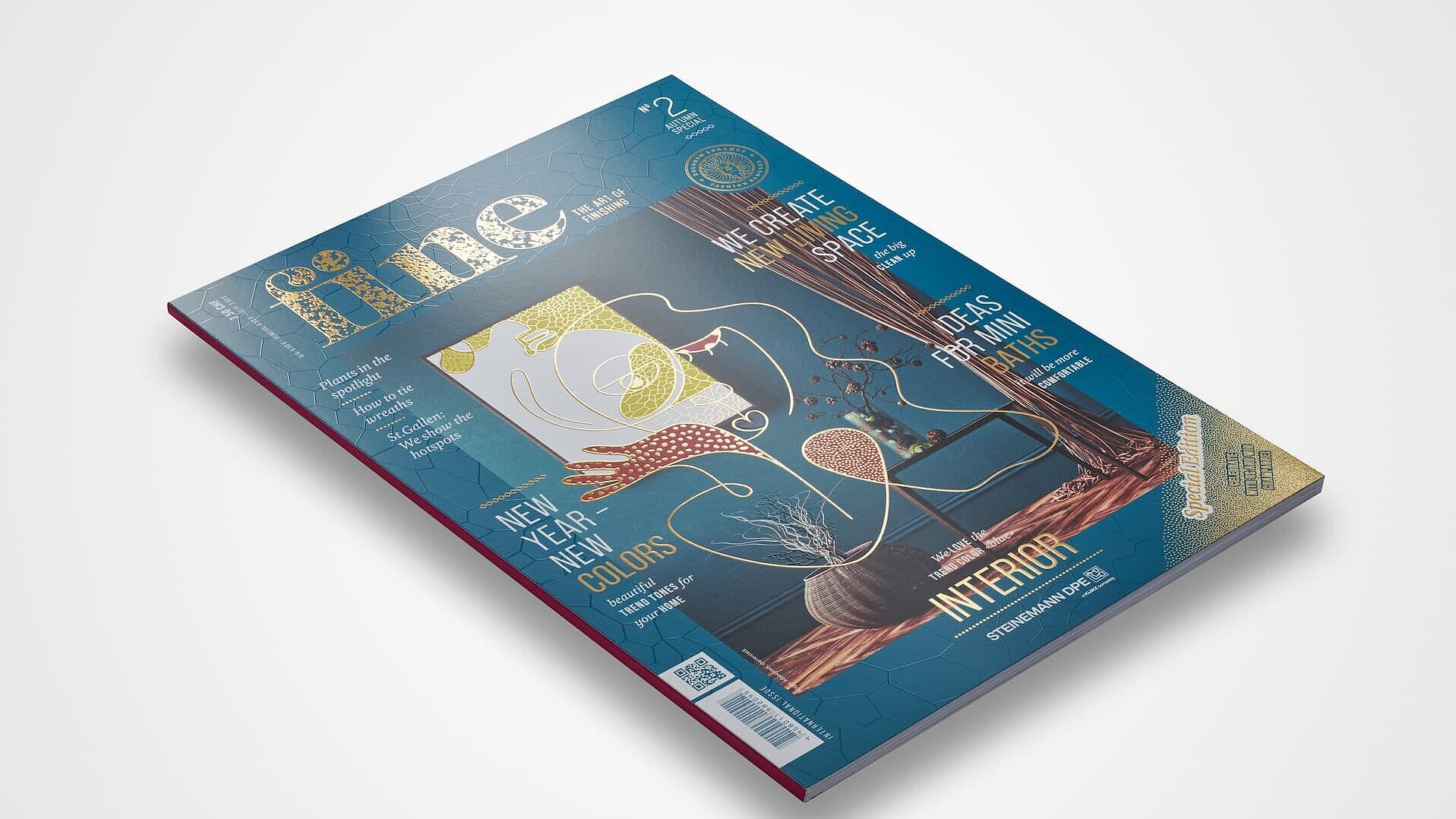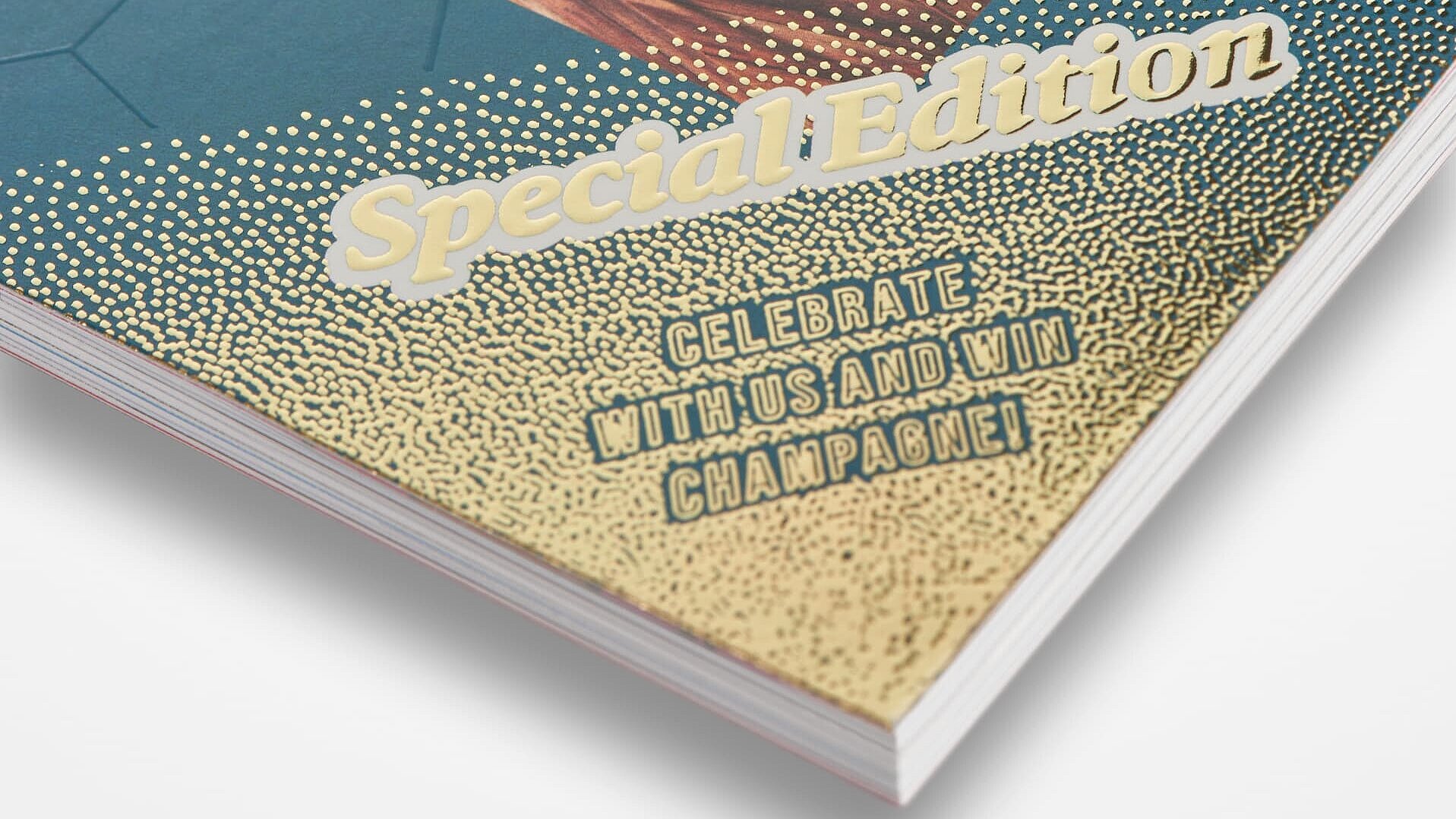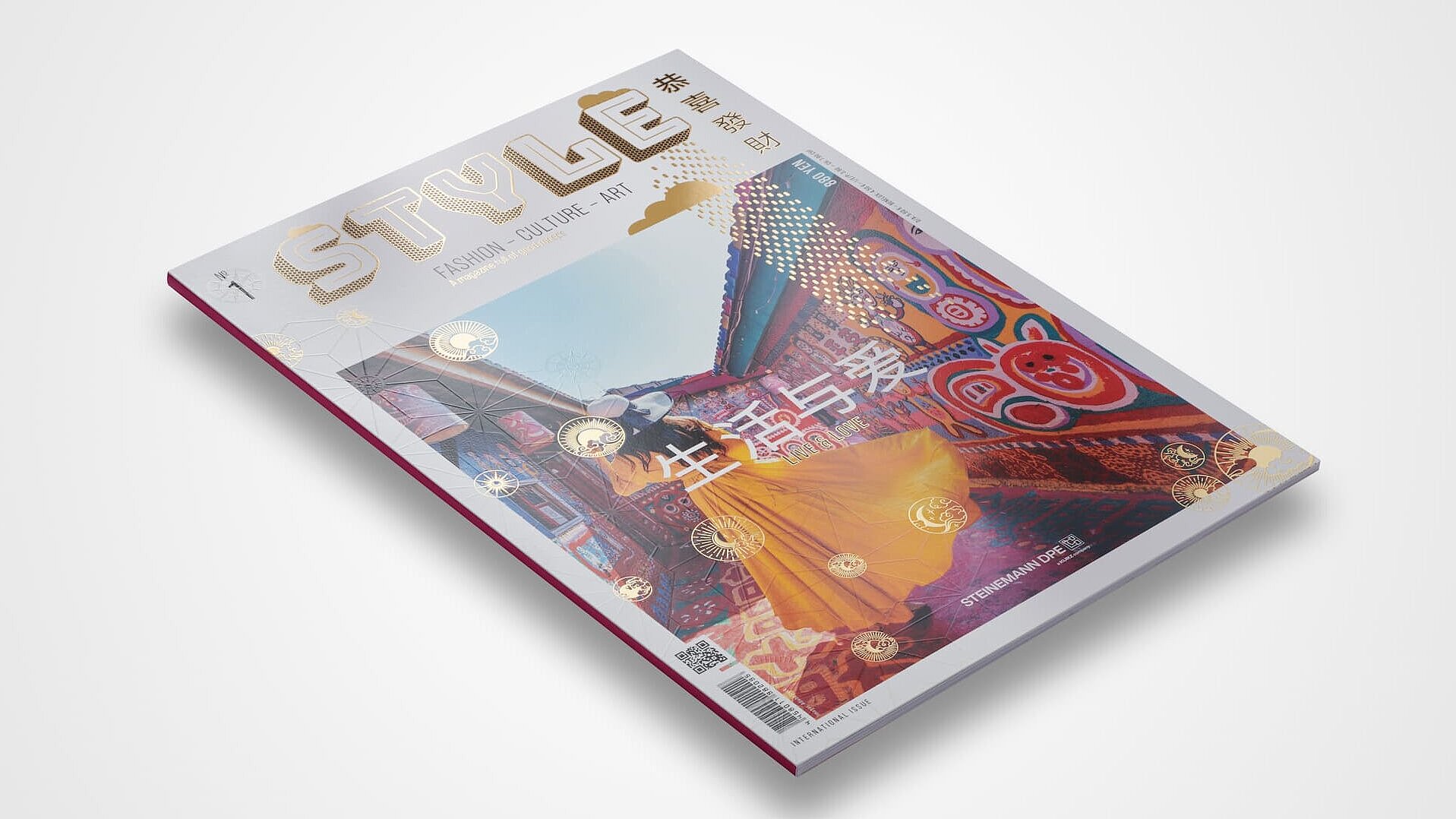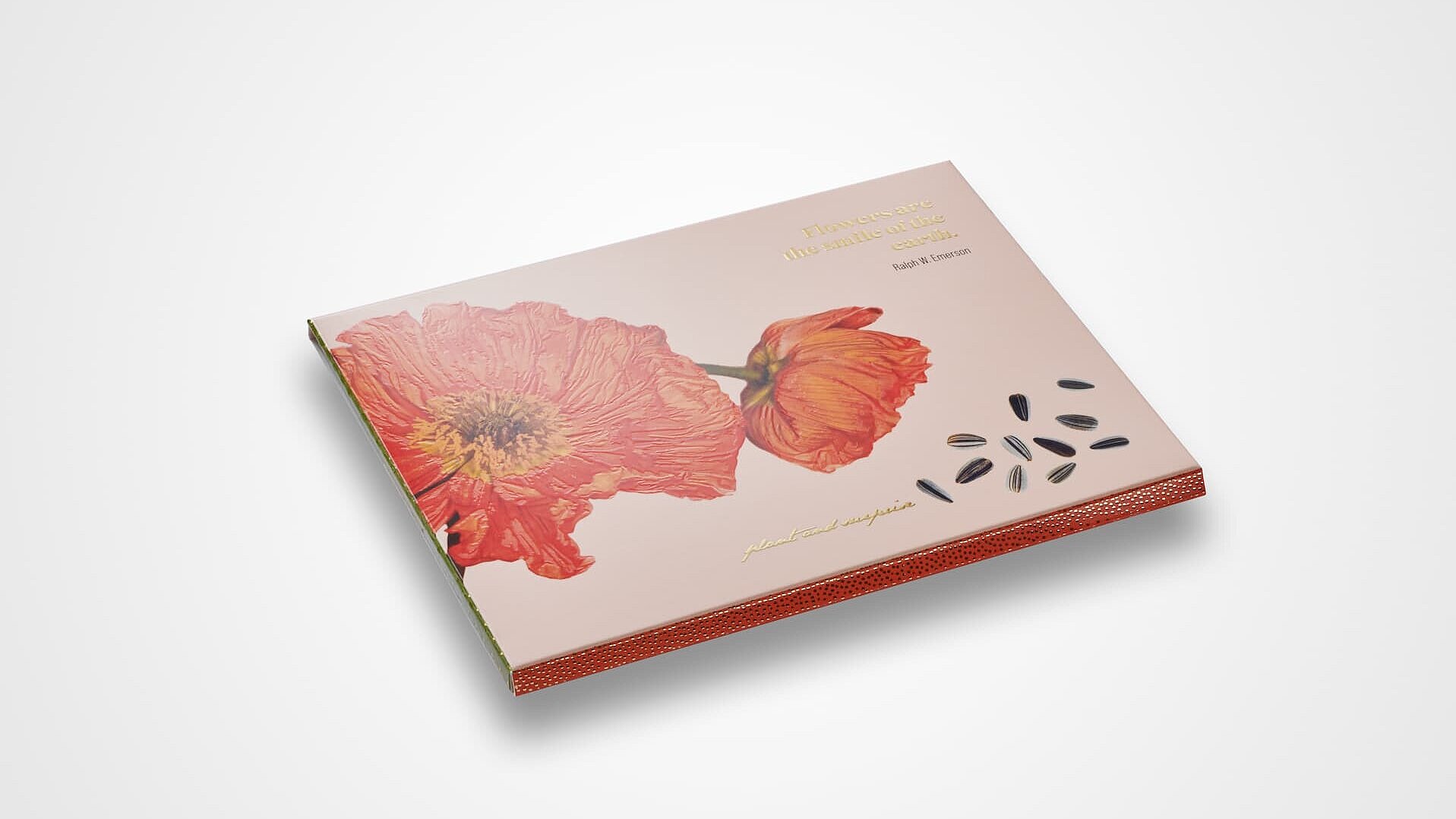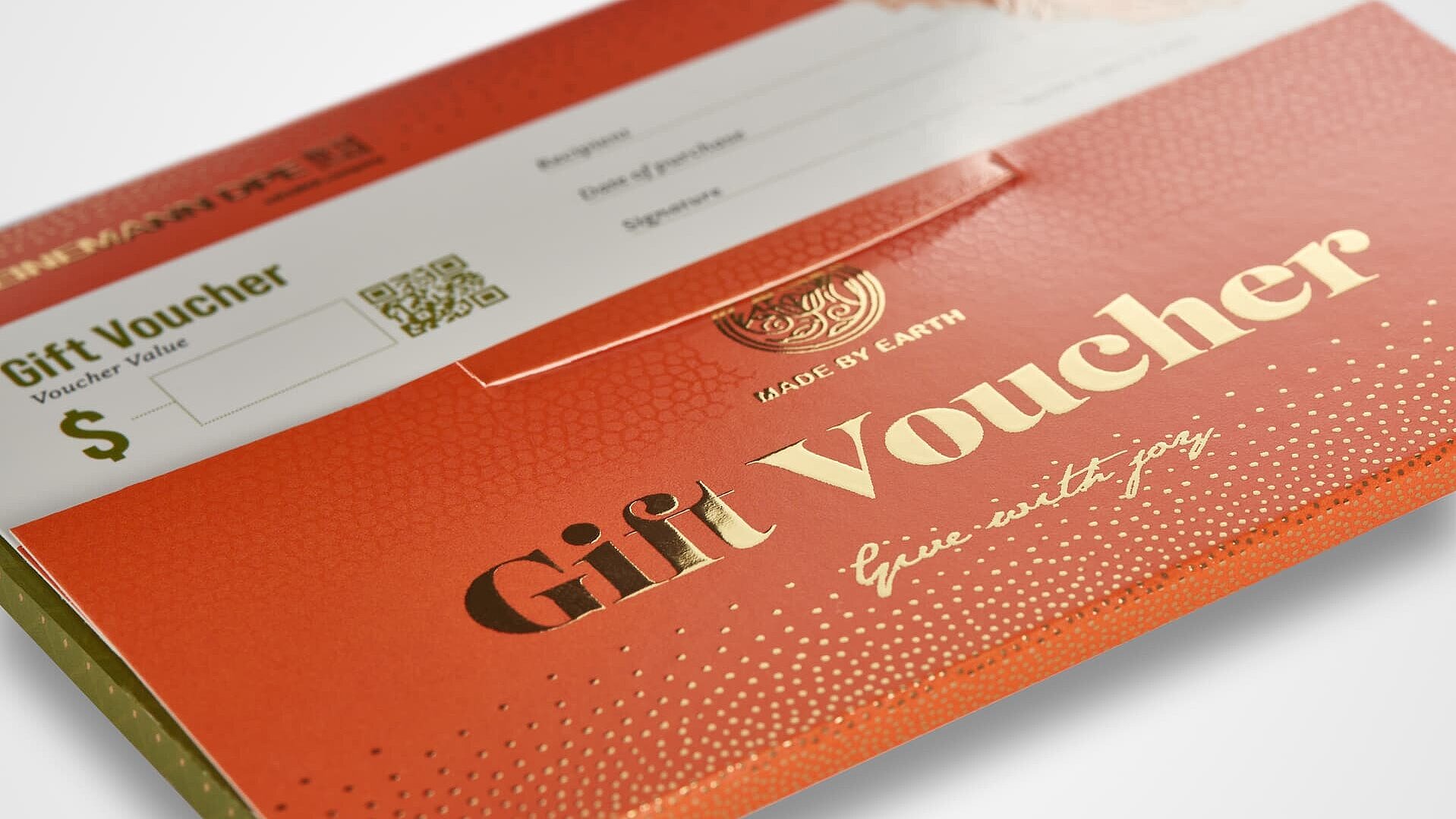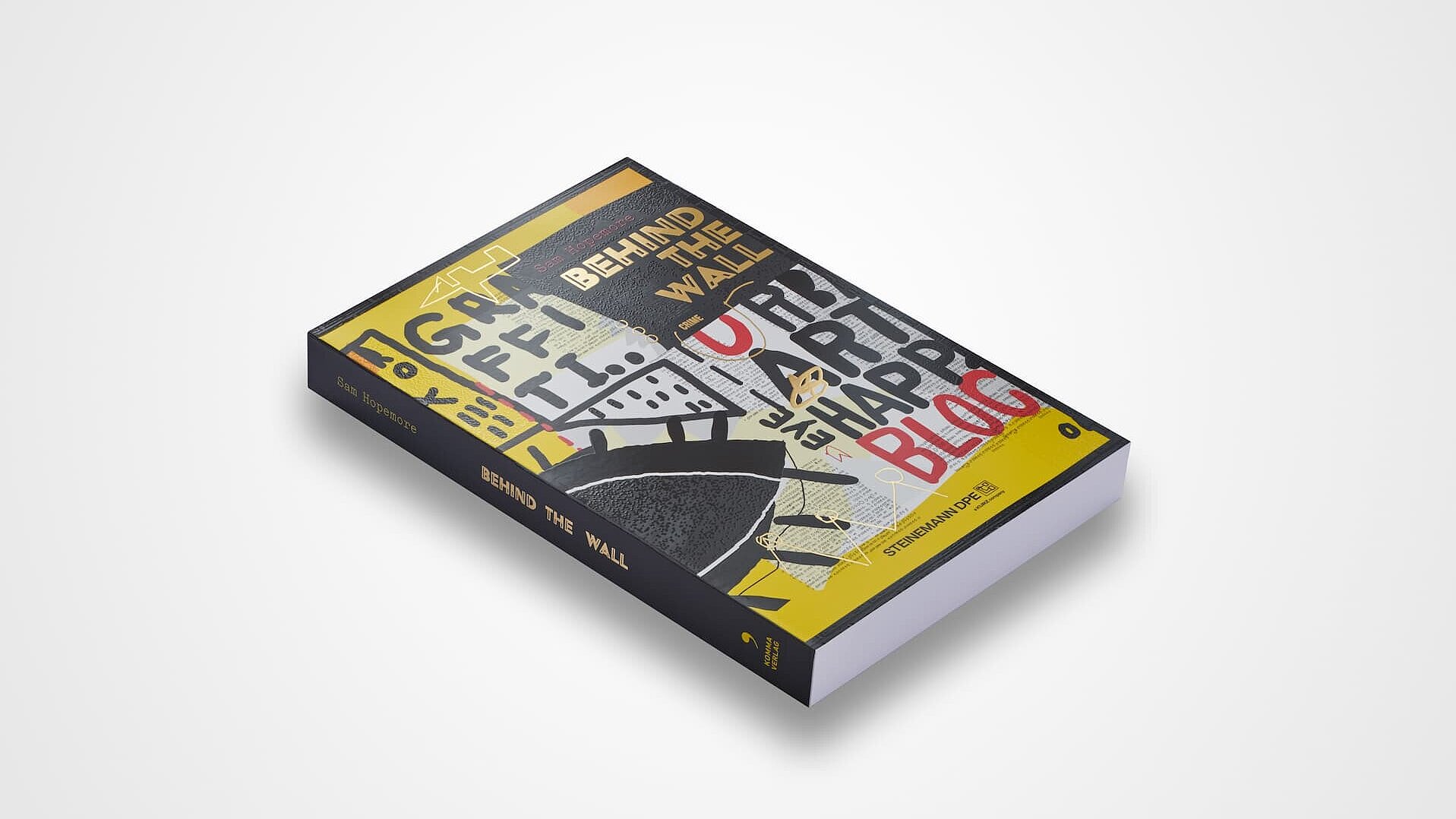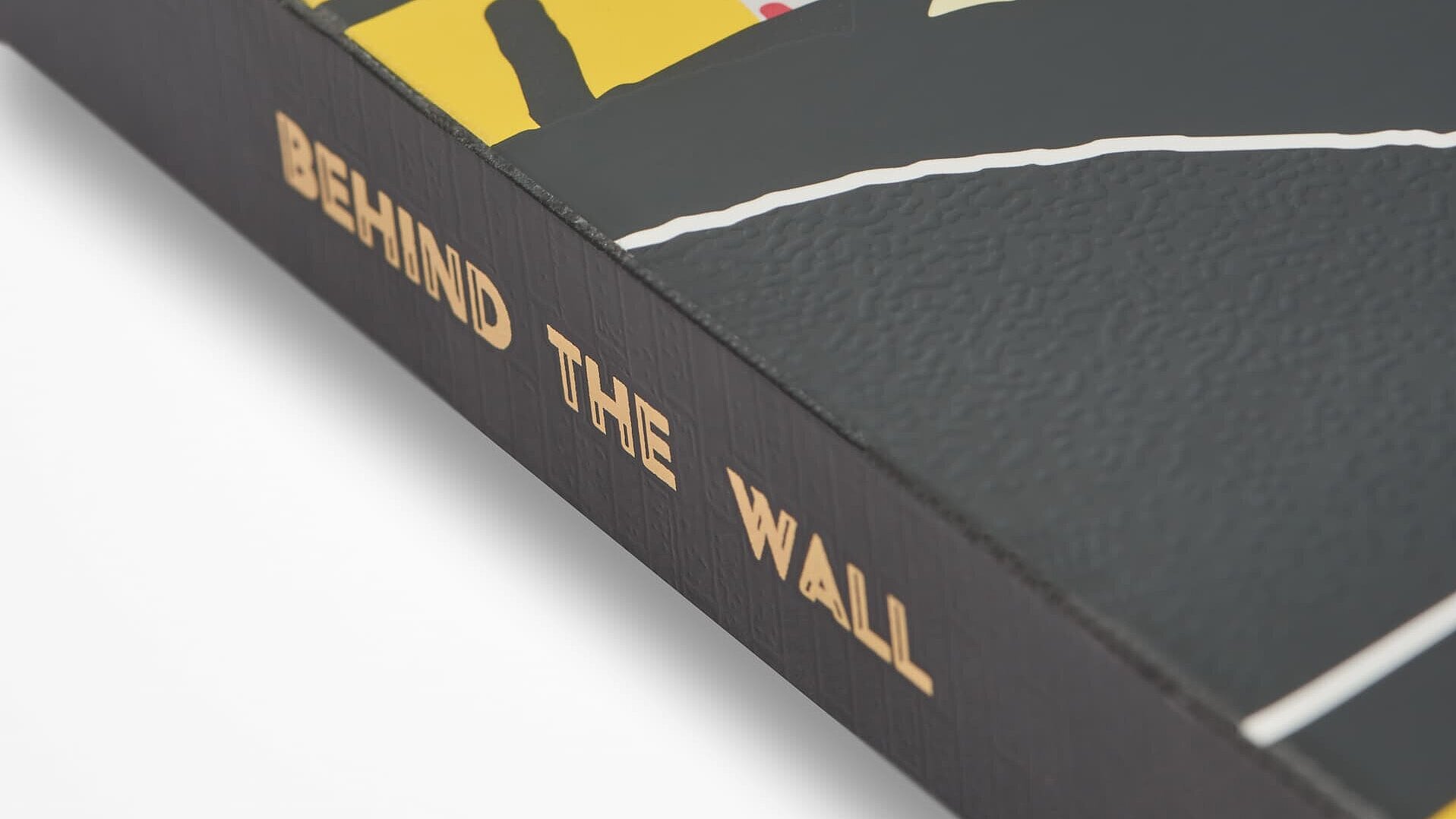 View application examples and discover the possibilities of digital print embellishment with Steinemann DPE systems.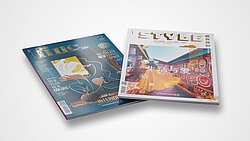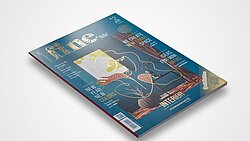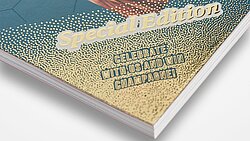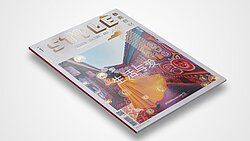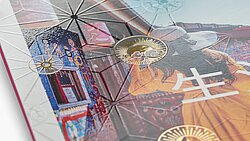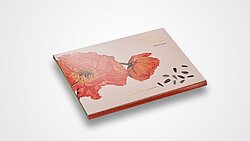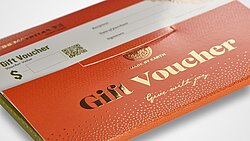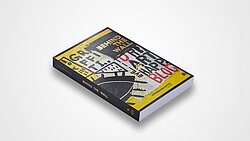 Steinemann DPE single source system solutions

As a supplier of system solutions for digital metallization and digital varnishing, Steinemann DPE, together with Leonhard KURZ, offers not only machines, consumables, service, and software, but also job-specific application support to meet all requirements.