Spot coating, relief varnishing and metallization – all in one operation, applied with digital technology
With the DM-Uniliner 3D, design ideas for small to medium-sized product series and special editions can be brought to life in the narrow web. At its core, the DM-Uniliner 3D utilizes Steinemann DPE's industrially proven inkjet technology for varnishing, seamlessly integrated with the cutting-edge KURZ DIGITAL METAL® technology.
Assets of the DM-Uniliner 3D
Top performance in digital varnishing and brilliant DIGITAL METAL® effects in a new dimension:
Digital application of metallization and spot varnishing in a single pass
Low varnish consumption, fast job changeover, very short set-up times, low maintenance due to industrial design
Up to 100 m/min - varnishing only
Up to 70 m/min - DIGITAL METAL® only
600 dpi resolution for perfect surfaces and filigree structures, suitable for thin or thick layers, protection of digital metallization by digital UV spot varnishing
Enormous application versatility
Flat or relief varnishing and metallization, gloss, or matte embellishments - even on non-deformable plastics
Scalable components make it possible to start with a lower investment and expand the machine later as needed.
Technical data
DM-UNILINER 3D - Spezifications (SI units)
Substrate
Web width
min. 100 - max. 340 mm
Core diameter (3''):
75 mm
Roll diameter unwind and rewind:
max. 800 mm
Print system
Inkjet system:
Drop on Demand, Single Pass
Native resolution:
600 dpi
Varnish lay down ²)³):
4 - 50 g/m²
Print speed ¹):
10 - 100 m/min
Register accuracy:
+/- 0.15 mm
Image format:
PDF
Data transfer:
USB, Hotfolder
DM-Unit for DIGITAL METAL®
Web width:
min. 50, max. 330 mm
Number of webs on the shaft:
bis max. 6
Core diameter (3''):
75 mm
Roll diameter:
max. 300 mm
Stamping speed (depending on stamping size area):
15 - 50 m/min
Dimension / Weight
Dimension (LxHxW):
4,000 (5,000 º) x 2,000 x 2,600 mm
Module net weight:
ca. 5,250 (6,750 º) kg
1) = depending on varnish lay down and substrate type
2) = Depending on working speed
3) = Depending on varnish type and surface tension
0) = Twin configuration
All technical data represent approximation values. Steinemann DPE reserves the right to make mechanical and design modifications.
Witness the DM-Uniliner 3D in action and experience digital embellishment for narrow web at its best.

Steinemann DPE single source
system solutions
Steinemann DPE, together with Leonhard KURZ, offers outstanding, high-quality system solutions for industrial, digital metallization and digital varnishing.
From the machine to the transfer metallization to the ink, we offer you all components from a single source – perfectly matched to each other.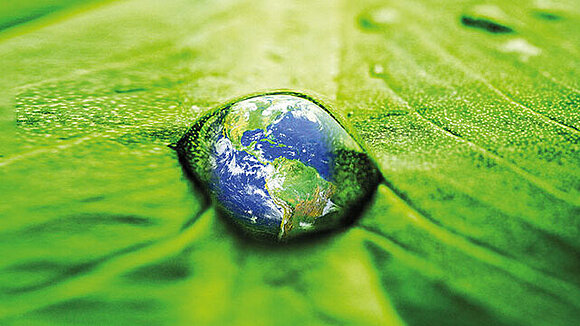 Sustainable production with digital print embellishment?
Learn how sustainable print enhancement is possible with Steinemann DPE systems.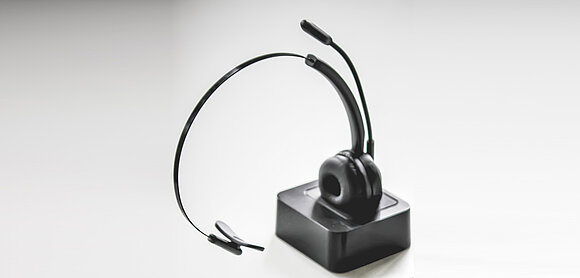 Would you like to learn more?
Do you have any questions, would you like more information, samples or brochures?
Please contact us.
We will be happy to assist you.