Spot coating, relief varnishing, and metallization - all in one operation and applied with digital technology.
The digital all-in-one sheet finishing solution, which combines the varnishing know-how of Steinemann DPE and the metallization expertise of KURZ, sets completely new standards in terms of performance and flexibility of digital embellishment.
As a result, our customers can benefit from enormous quality, productivity, efficiency, and versatility on an industrial scale.
High performance with the DM-Maxliner 3D
Digital sheet embellishment. Efficient. Industrial.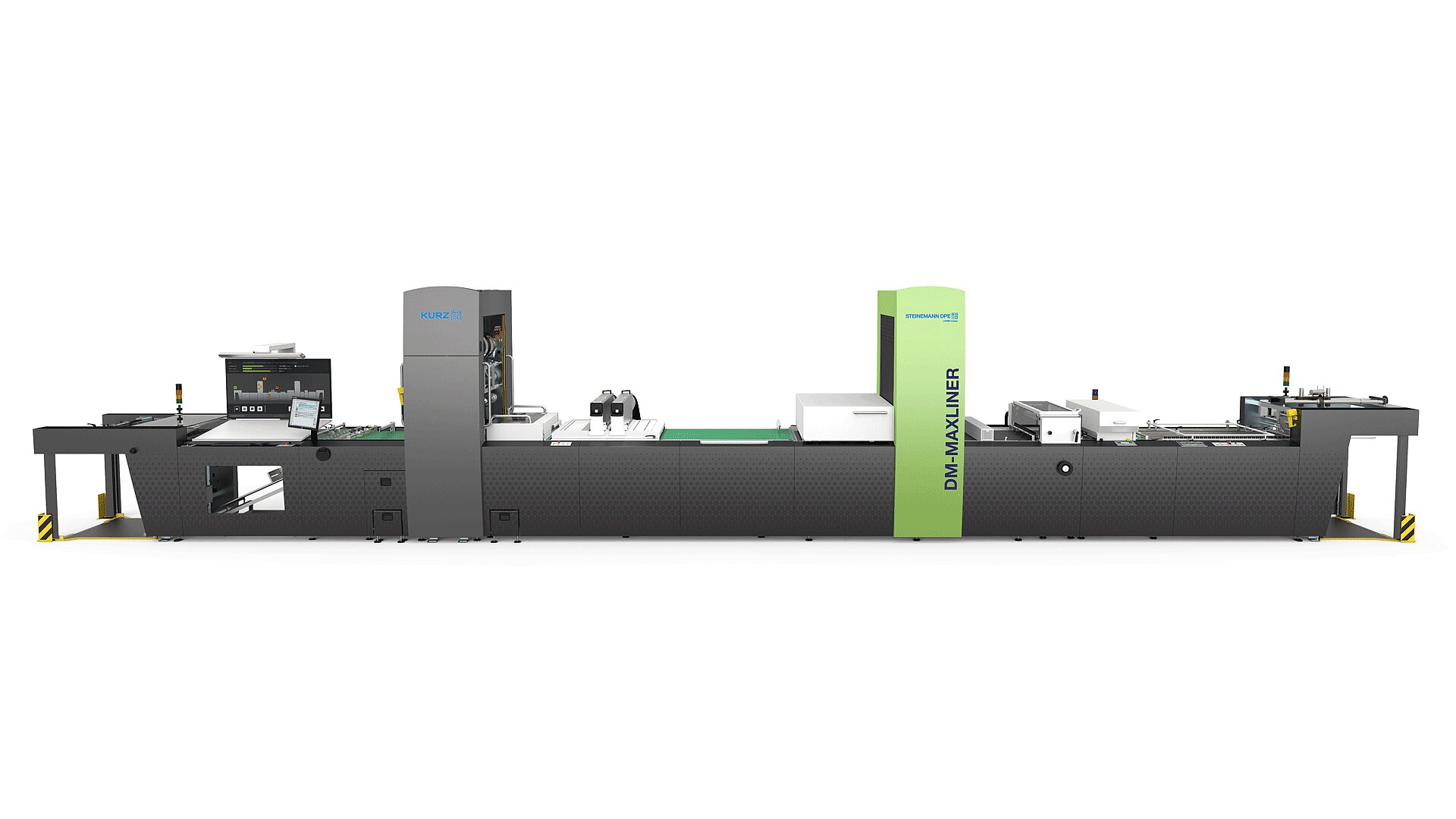 With outputs of up to 10,000 sheets/h (pure inkjet UV varnish application) and up to 5,100 sheets/h (with DIGITAL METAL® application), the DM-MAXLINER can boost the finishing performance of professional printers in all areas: from packaging and commercial printing to web-to-print and letterpress.

Minimum setup times, maximum flexibility in terms of substrates and formats, and fast job productions increase efficiency and keep production costs low. The industrial design stands for reliability, durability, and low maintenance.
Our DM-Maxliner 3D is the professional solution for printers who want to future-proof their business, stand out from the competition, differentiate themselves, and win new customers with innovative applications.
Assets of the DM-Maxliner 3D
Top performance in digital varnishing and brilliant DIGITAL METAL® effects in a new dimension:
DIGITAL METAL® and digital varnish applications in one run (single pass)
Very short set-up times, low varnish consumption, little maintenance, high-speed production
Up to 10.000 sheets/h, up to 80 m/min - varnishing only
Up to 5.100 sheets/h, up to 50 m/min - only DIGITAL METAL®
600 dpi resolution for perfect surfaces and filigree structures
Industrial design, simple operation, quick job change
Modular machine concept with numerous options
Flat or raised metallization or varnishing effects,
gloss or matte varnishing effects
Foil indexing and economical ink changing system
System solutions with machines, software, consumables, and services - all from one source
Technical data
Technical data of DM-Maxliner 3D

Substrate
SI units
U.S. units
Sheet size (width x length)
DM-MAXLINER 106
max. 1,080 x 780 mm
max. 42.5 x 30.5 in
min. 290 x 320 mm
min. 11.4 x 12.6 in
DM-MAXLINER 76
max. 760 x 760 mm
max. 30 x 30 in
min. 290 x 310 mm
min. 11.4 x 12.2 in
Performance
Working speed*
15 - 100 m/min
50 - 328 fpm
Digital Inkjet Varnishing
Inkjet system
UV – DoD – Inkjet – single pass
Native resolution
600 dpi
600 dpi
Varnish lay down (with redundant inkjet system optional)
4 – 50 (4 - 100) g/m²
2.7 - 33.8 (2.7 - 67.6) lbs
Register accurancy
+/- 0.2 mm
+/- 0.0078 in
Varnish type
special UV Inkjet varnish
Print data
PDF (standard), BMP, TIFF, ...
Machine dimensions (length x height x width)
DM-MAXLINER 106
12 x 2.8 x 2.5 m
39.4 x 9.2 x 8.2 ft
DM-MAXLINER 76
12 x 2.8 x 2.2 m
39.4 x 9.2 x 7.2 ft
Technical data DM-unit for DIGITAL METAL®
Performance
SI units
U.S. units
Working speed*
15 - 100 m/min
50 - 162 fpm
DIGITAL METAL®application parameters
Number of simultaneously mountable DM-webs
1 bis 7
1 bis 7
Transfer metallization
KURZ DIGITAL METAL

®

DT-S
Glue type
special UV inkjet glue
Machine dimensions (length x height x width)
DM-MAXLINER 106
1.5 x 2.8 x 2.5 m
4.9 x 9.2 x 8.2 ft
DM-MAXLINER 76
1.5 x2.8 x 2.2 m
4.9 x 9.2 x 7.2 ft
* Depending on sheet size, in-house conditions, sheet humidity, used substrates, sheet formats, used varnish, sheet distance, varnish lay down and sheet weight.
All technical data represent approximation values. Steinemann DPE reserves the right to make mechanical and design modifications.
Steinemann DPE single source system solutions

Steinemann DPE, together with Leonhard KURZ, offers outstanding, high-quality system solutions for industrial, digital metallization and digital varnishing.

From the machine to the transfer metallization to the ink, we offer you all components from a single source – perfectly matched to each other.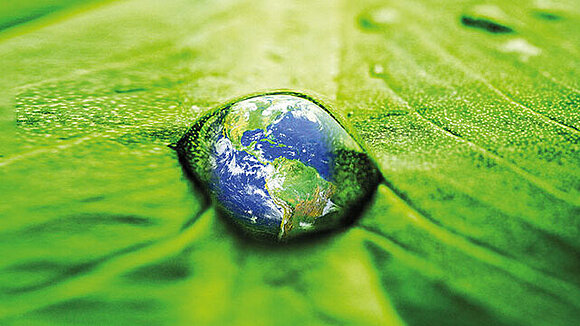 Learn how sustainable print enhancement is possible with Steinemann DPE systems.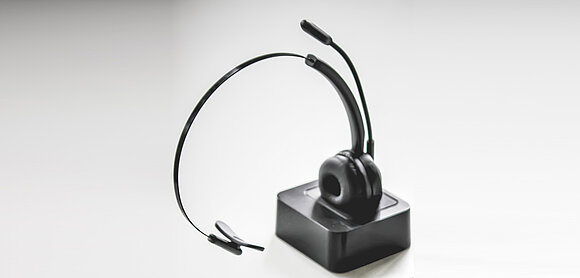 Would you like to learn more?
Do you have any questions, would you like more information, samples or brochures?
Please contact us.
We will be happy to assist you.